Hello and welcome to
Fleur foodie
For easy, sweet baking recipes and desserts
If you want sweet, delicious, simple, quick, and easy baking recipes. You are in the right place!
The baking recipes are easy so that everyone can make them, so without complicated techniques, fancy equipment, weird ingredients, and including all the calories.
Stay up to date with all the latest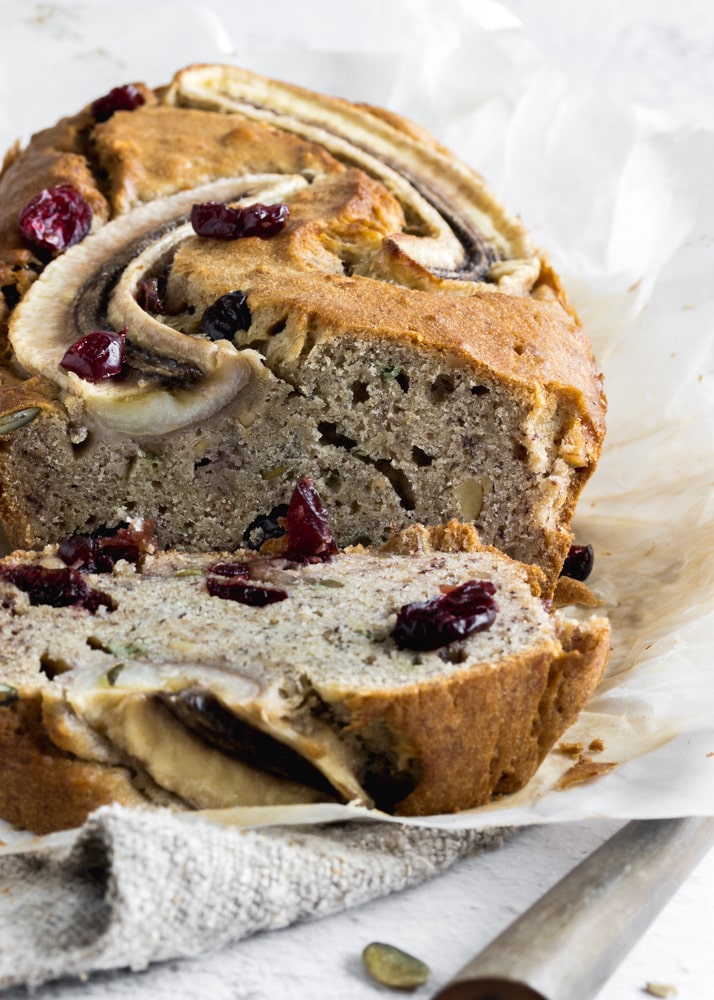 Cranberry banana nut bread is a moist and tasty quick bread made with bananas, cranberries, and nuts. It's a great breakfast treat or snack.
Treat yourself to a delicious and boozy dessert with our Strawberry Tiramisu recipe featuring Liquor 43. Perfect for any occasion.
Rudolph Cupcakes – easy, cute, kid-friendly and delicious. Adorable reindeer decorated cupcakes.